Chia Quinoa De Kartenhaus
Quinoa for friends Kiki, although very young, is a very well defined and morphologically very promising subject.
Excellent back, bone and topline is a girl that is difficult to go unnoticed especially for the wonderful head and expression. She looks a lot like half-sister Winch and dad Dante too
I thank Paola Cimardi (all.to De Kartenhaus) for this very interesting mating and for having chosen Dante as dad. A beautiful pedigree with well-known and highly regarded bloodlines.
Resolute, tenacious and very intelligent she faces every situation with courage and determination. Sociable with everyone, she is never exaggerated or intrusive.
With all the tenderness she is capable of, he always manages to make himself say yes. How can you not love it !!! Quinoa lives with our dear friend and dogs nutritionist Nicoletta Pizzutti and her partner Massimiliano together with Rum, Lime and Rama. Thanks guys, i love you to the moon and back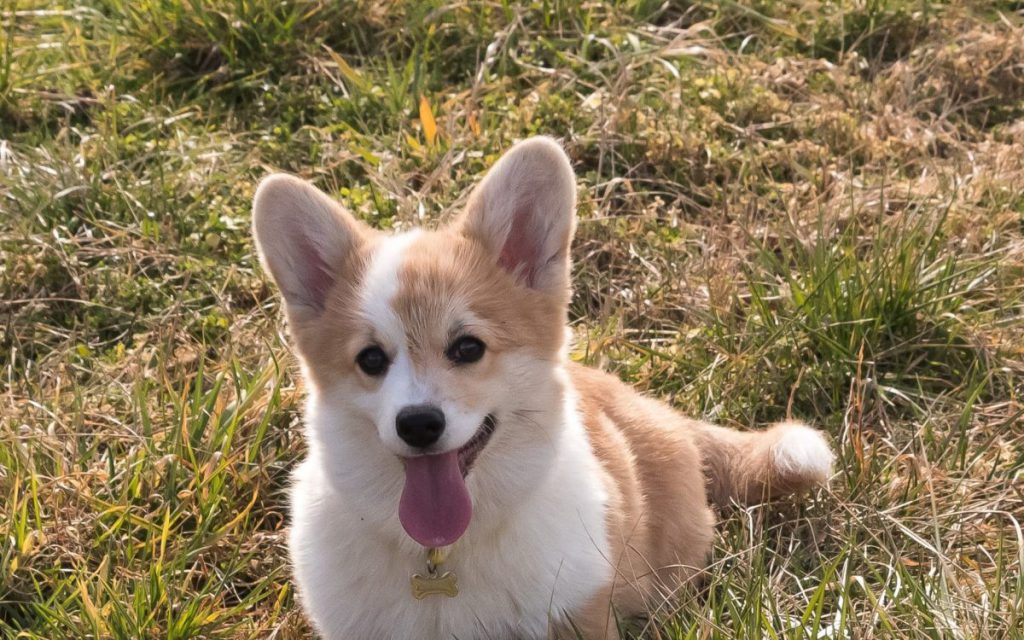 FEATURES
Born: 27/10/2019
Color: red and white
Tail: long
Dm: clear by dna test
Vwd: clear by dna test
Eic: clear by dna test
Locus s: clear by dna test
Pra: clear by dna test
Fluffy: carrier
Cea // Cataract / Ppm: clear
"Chia Quinoa De Kartenhaus"